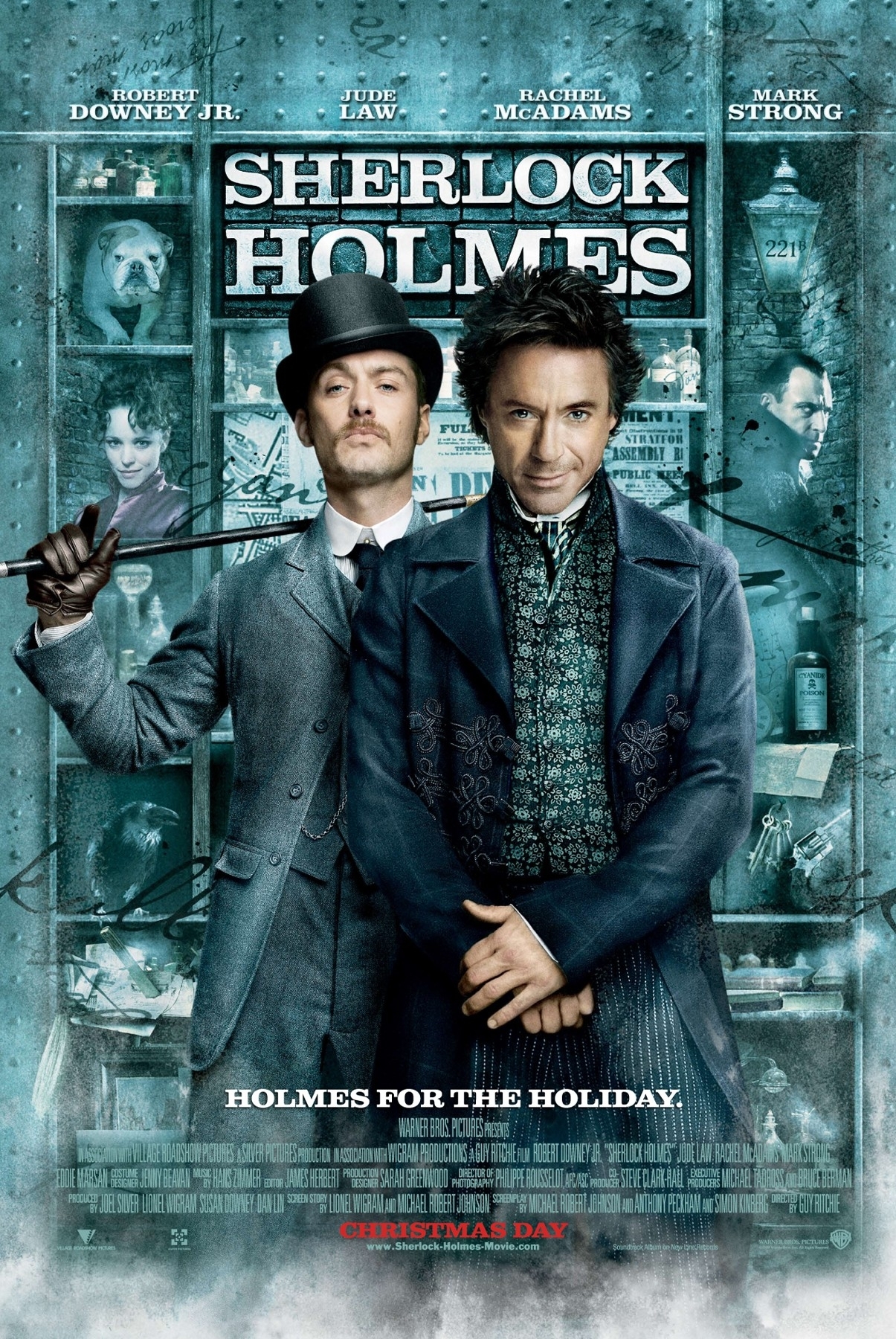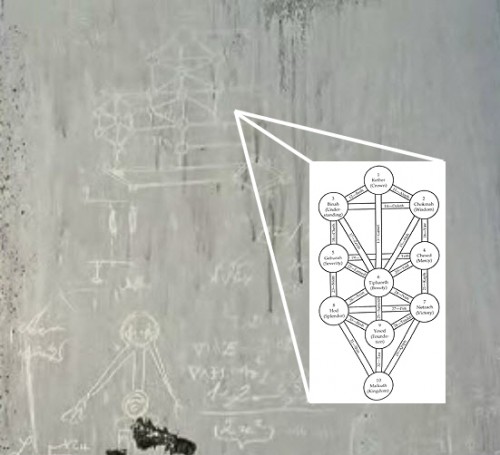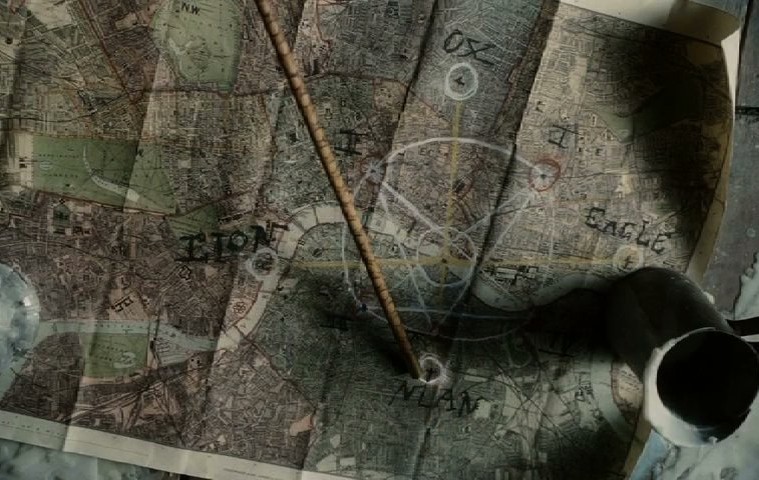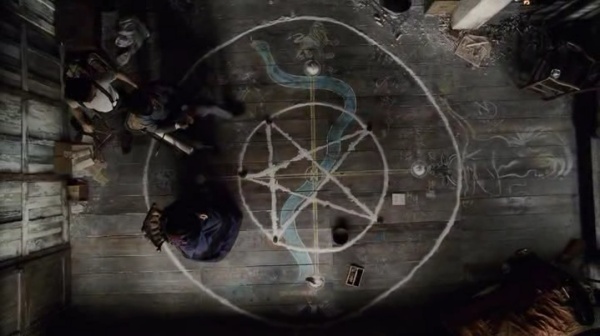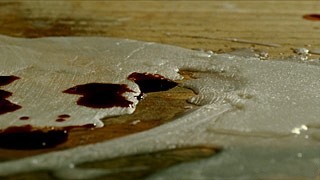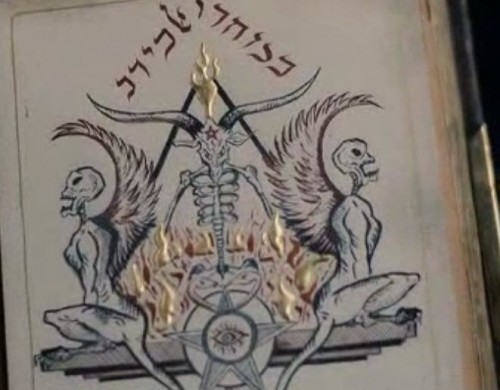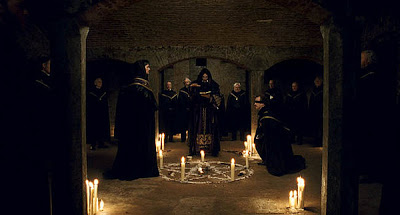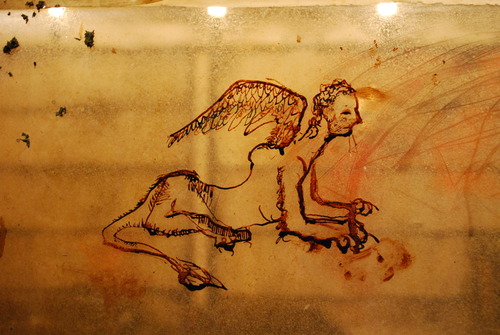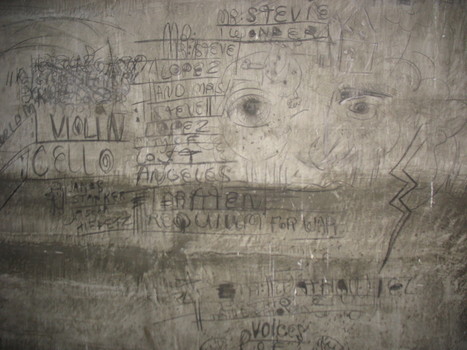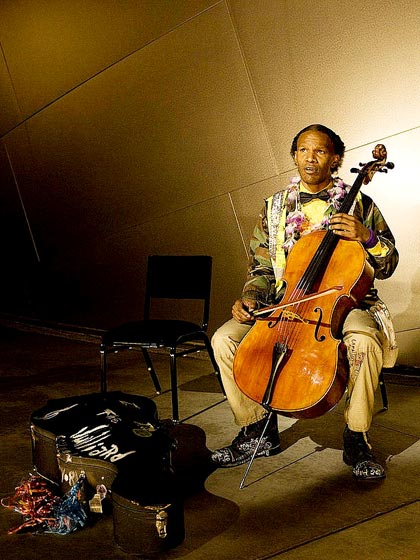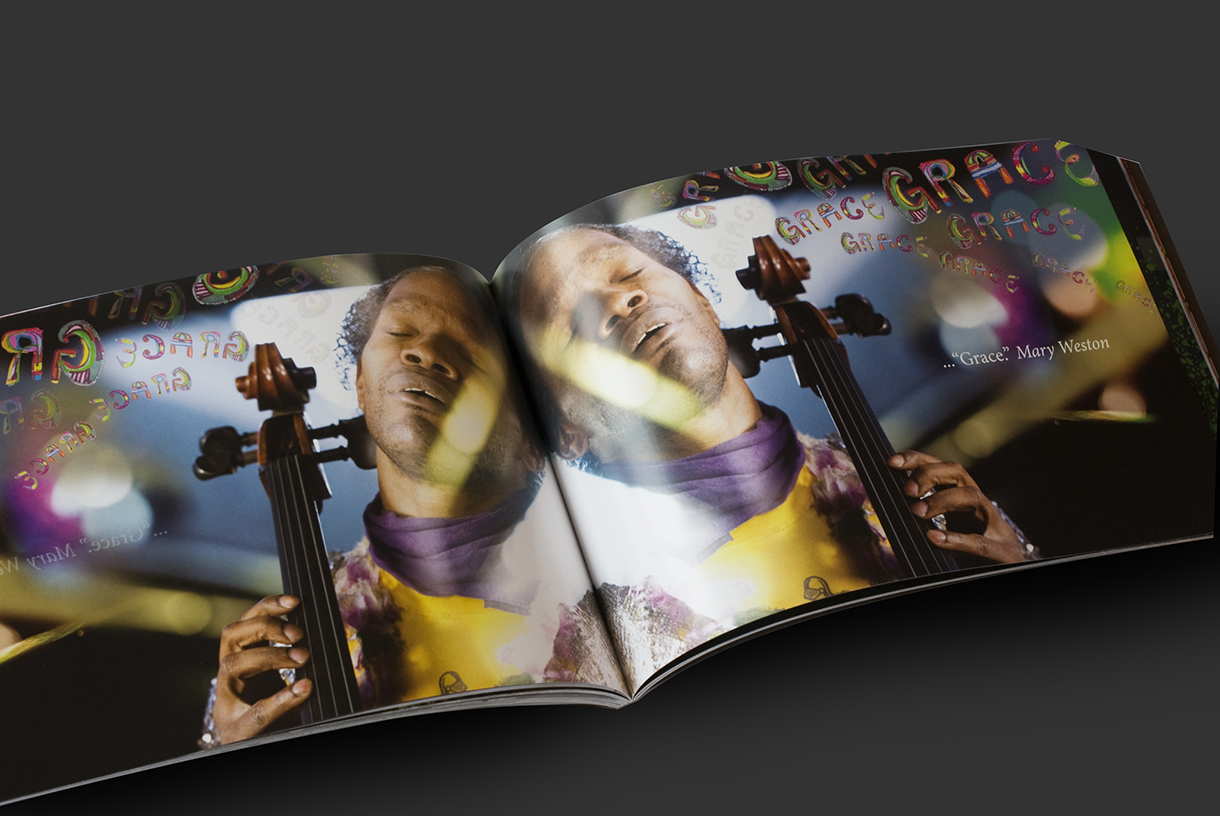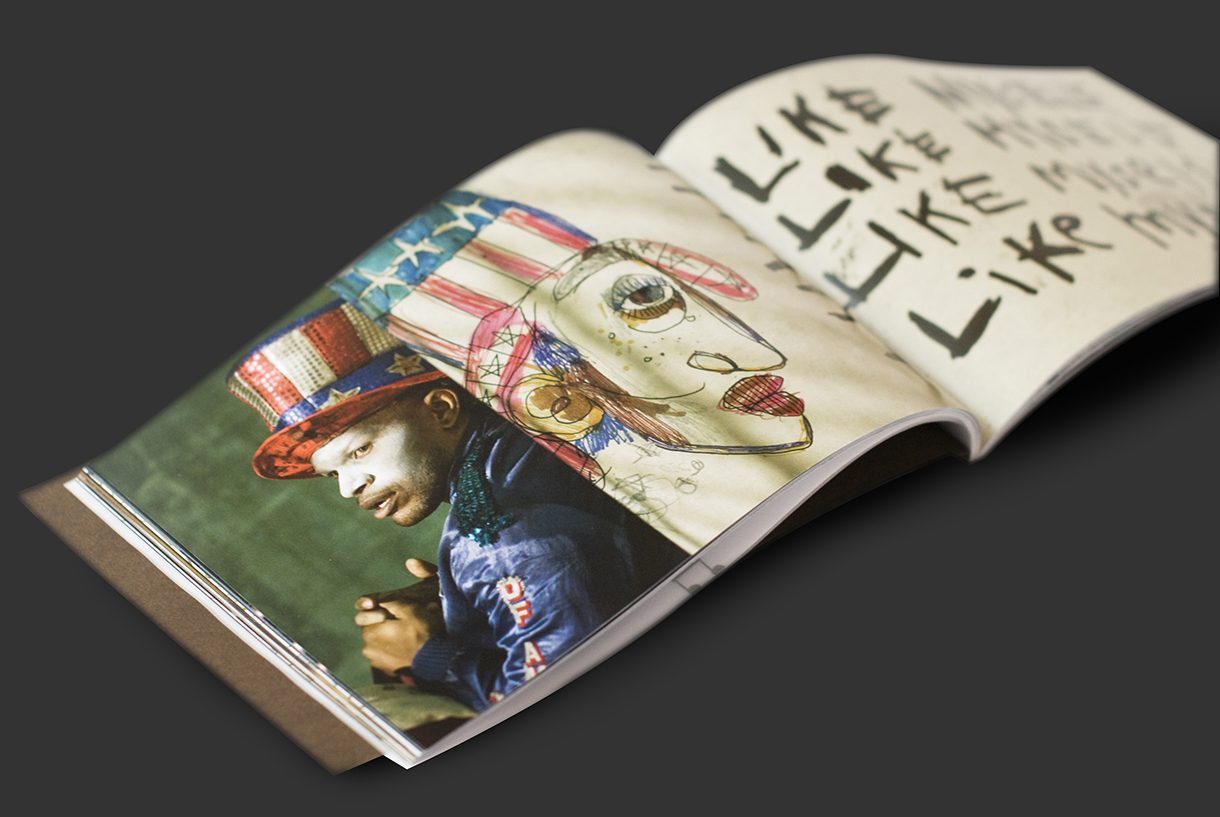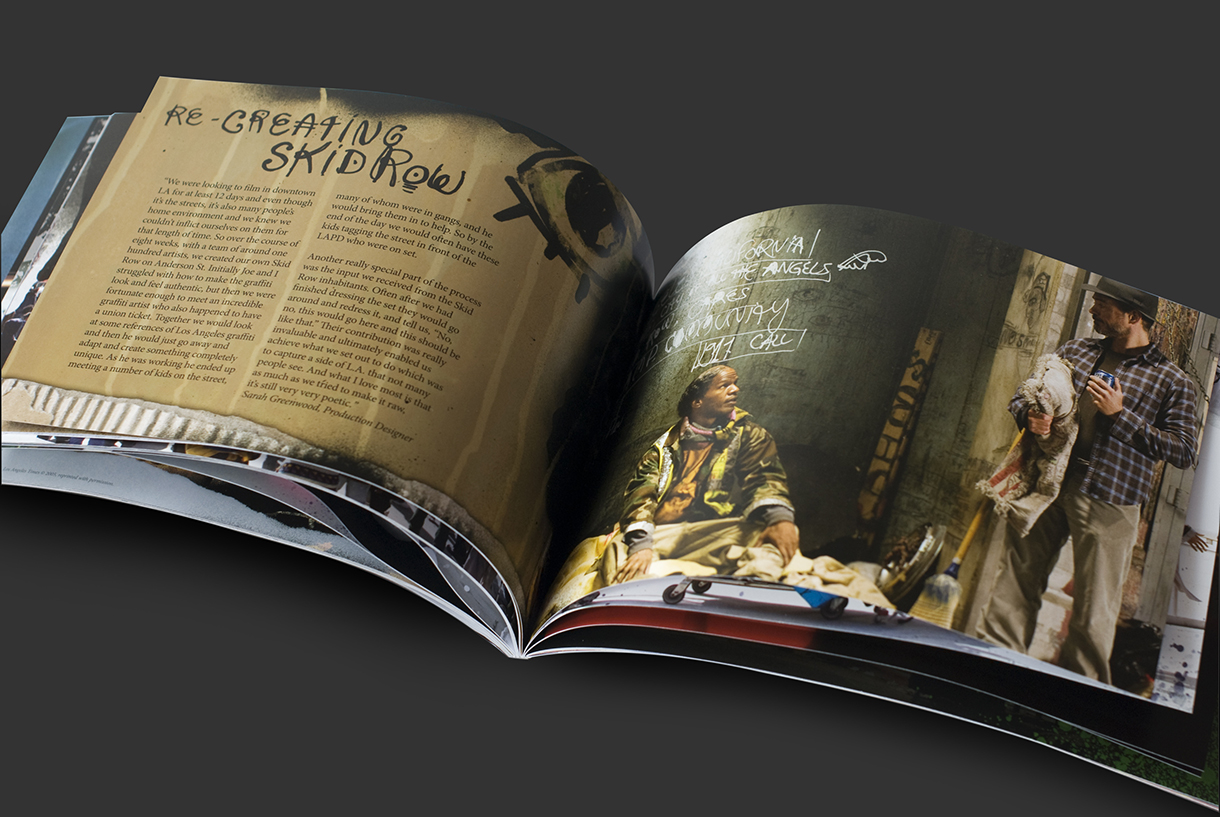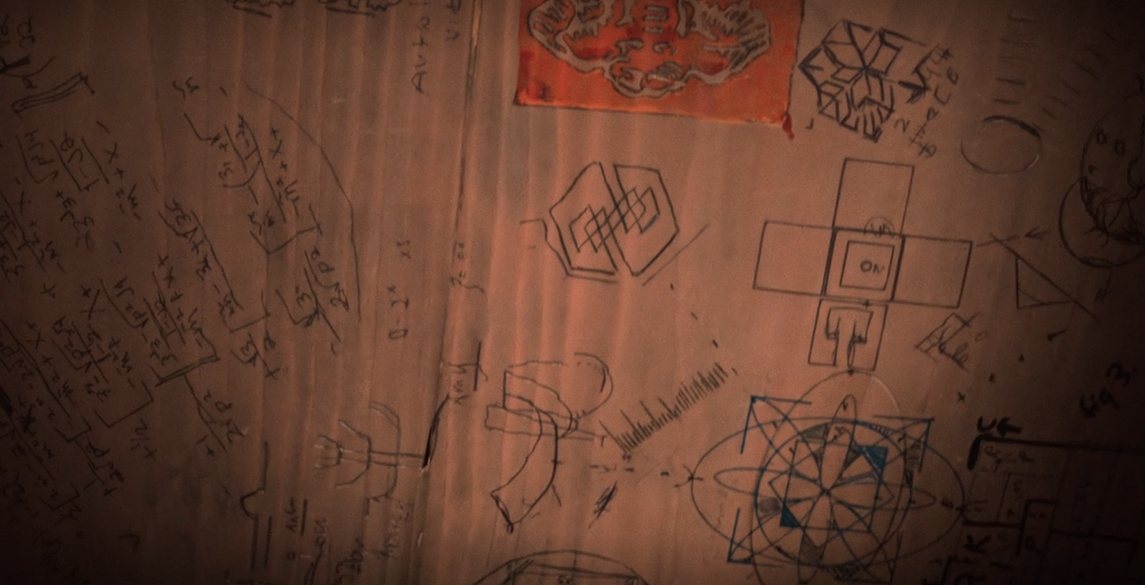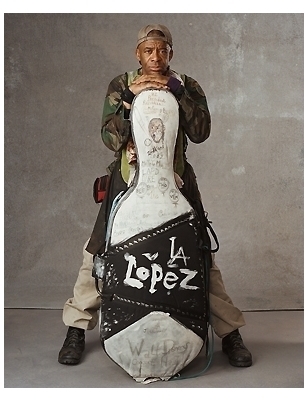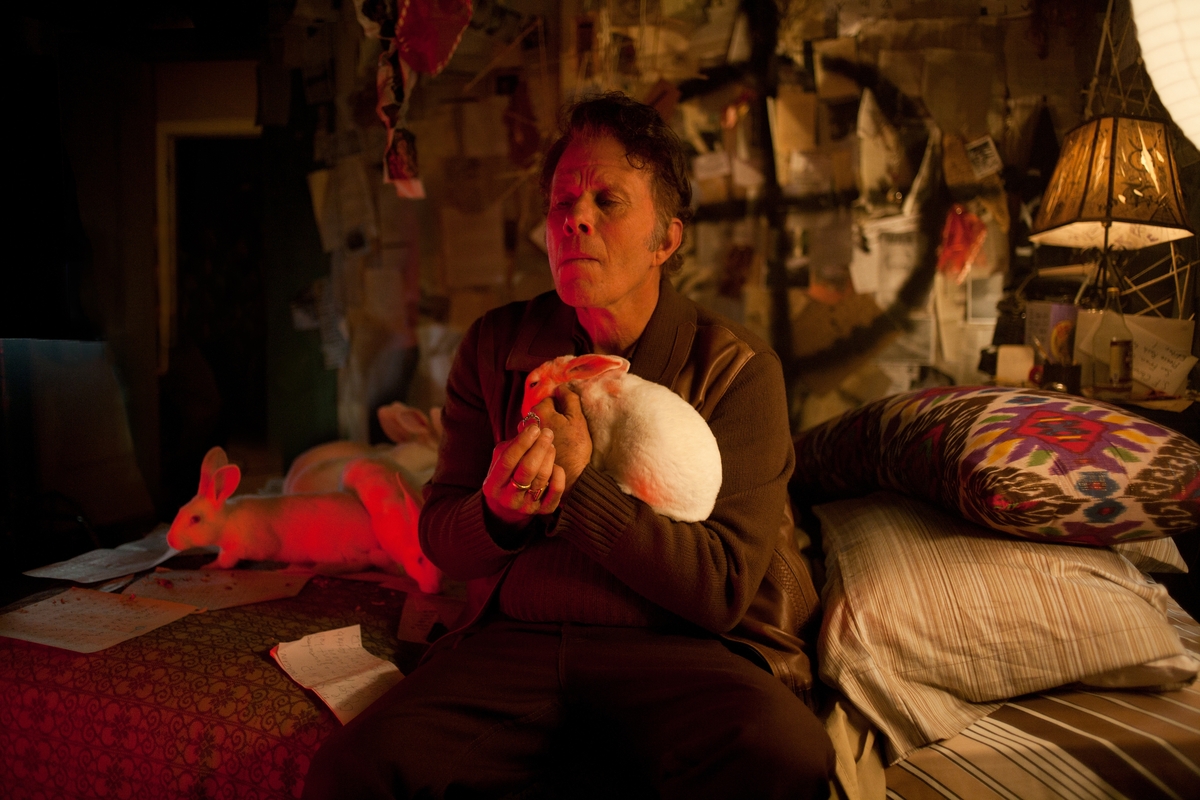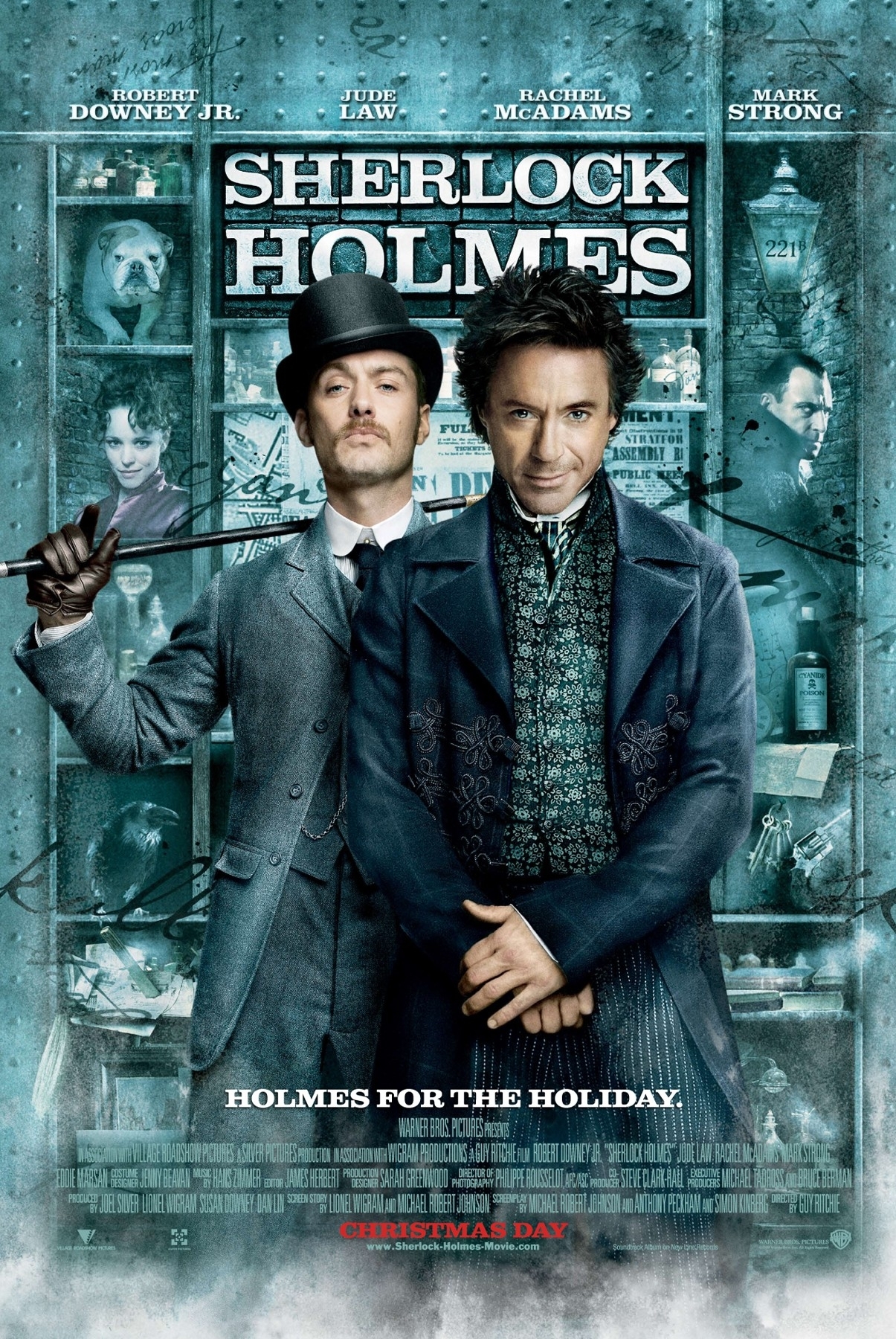 OSCAR NOMINATED PRODUCTION DESIGNER SARAH GREENWOOD HIRED SEAN TO BECOME THE HANDS OF SHERLOCK HOLMES, AND TO ALSO CREATE THE DARK WORLD OF CLUES FOR THE FAMOUS DETECTIVE TO FOLLOW. DIRECTED BY GUY RICHIE.
DALY CREATED SCRIPT SPECIFIC ARTWORK, BASED ON THE HANDWRITING OF SIR ARTHUR CONAN DOYLE
OCCULT SCRAWL AND SYMBOLIC ICONOGRAPHY HANDCARVED ONTO THE SURFACES OF ENTIRE SET WALLS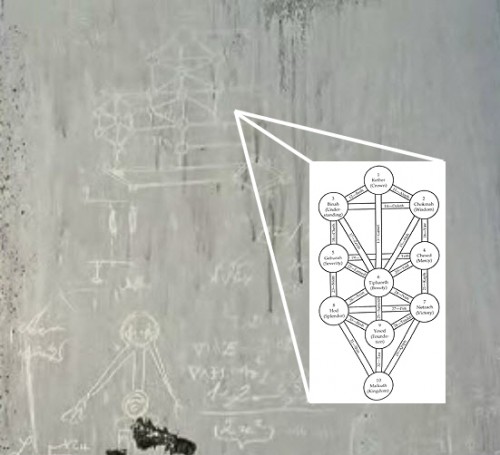 MULTIPLE SETS OF IDENTICAL "BREAKAWAY" WALLS WERE PRODUCED FOR ACTION AND CHOREOGRAPHED FIGHT SEQUENCES. THE WALLS WOULD BE DESTROYED AND REPLACED FOR EVERY TAKE.
DALY ASSEMBLED SITE SPECIFIC SCULPTURE, ON BEHALF OF SHERLOCK, TO EXHIBIT HIS SCIENTIFIC THINKING
PASTELS, CHARCOAL, WAX, & SALT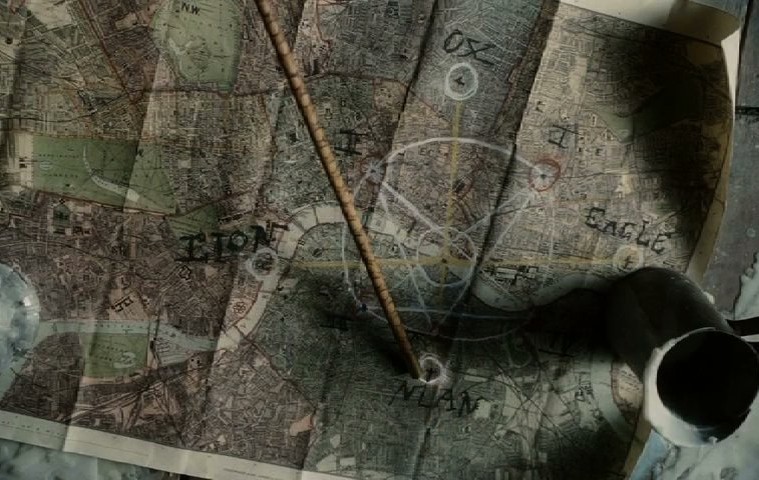 ANTIQUE HERO MAP COVERED WITH MARKS
LARGE SCALE FLOOR ILLUSTRATION - HAND GROUND PASTEL, CHARCOAL, BEESWAX & SALT.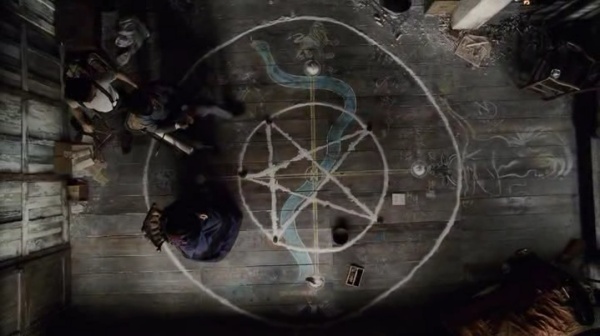 SET STILL OF 'ATTIC FLOOR' DRAWING
FLOOR MANDALA DRAWING & EXPLANATION
HIDDEN ALTER , PAINTED PANEL DEPICTING THE FOUR ELEMENTS - ACRYLIC, GOLD LEAF ON BOARD.
HAND DOUBLING FOR SHERLOCK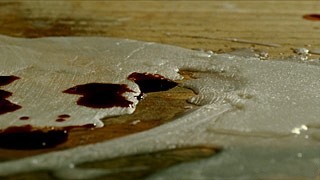 Wax used in a ritual with "blood".
Sacrificial table, covered in wax and salt.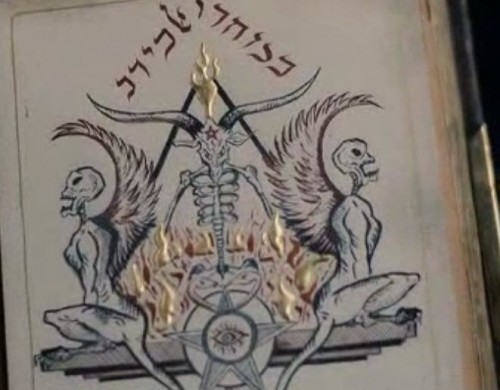 Secret society book with images.
Ink and gold leaf on parchment.
Etched in stone. This cross appears on the wall of a prison cell.
Meant to be scratched over a long durational prison sentence.
A large set of Roman numerals cover the wall of a slaughter house. The material meant to be blood was to appear fresh and wet.
French Lacquer and pigment.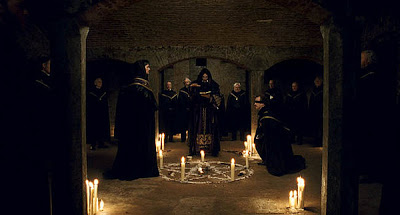 An attic filled with the scrawls of a Madman.
Reardon's Lab is loaded with imagery and clues for Sherlock to absorb and record.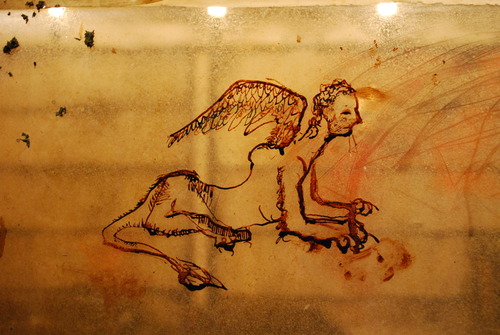 DETAIL OF VICTORIAN SPHINX CLUE. FRENCH VARNISH AND INK, ON GLASS
LABORATORY FIGHT SEQUENCE
REMEMBER SHERLOCK HOLMES IS AN ACTION FILM. EVERYTHING THAT BREAKS IN THIS SCENE NEEDED TO BE REPLACED WITH AN IDENTICAL MATCH FOR CONTINUITY. NOTE, THE ENTIRE LABORATORY IS COVERED WITH "SCRAWL"
OUROBOROS -BLACK INDIA INK ON TREATED GLASS
Detail of mystic creature painted on wall in ink.
PORTRAIT OF THE ARTIST - HIDDEN IN THE SCRAWL
SEAN DALY LENDS HIS TALENTS ON SCREEN, TO BECOME THE HANDS OF NATHANIEL AYERS FOR THE SOLOIST, DIRECTED BY JOE WRIGHT.
BASED ON A TRUE STORY, NATHANIEL AYERS IS A GIFTED MUSICIAN LIVING ON THE STREETS OF LOS ANGELES.
THE BUDDY FILM CENTERS ON THE FRIENDSHIP OF AYERS (JAMIE FOXX) AND STEVE LOPEZ (ROBERT DOWNEY JR.).
SEAN WORKED TO CREATE AND PERSONALIZE ALL OF THE ARTIFACTS AND CHARACTER EFFECTS.
MULTIPLES SETS OF CLOTHING ITEMS WERE REQUIRED TO BE PRODUCED
LOS ANGELES TIMES , COVERED DALY'S WORK ON THE WALLS OF GRAND STREET TUNNEL DURING THE FILM'S PRODUCTION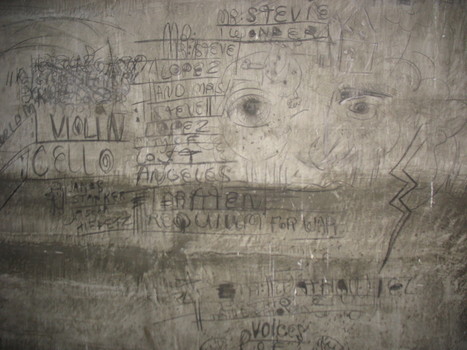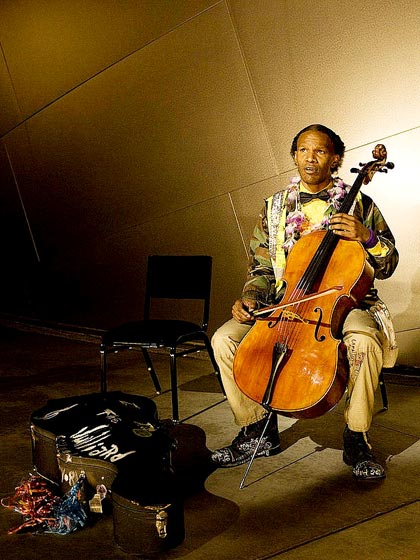 ROBERT DOWNEY JR. ON JAMIE FOXX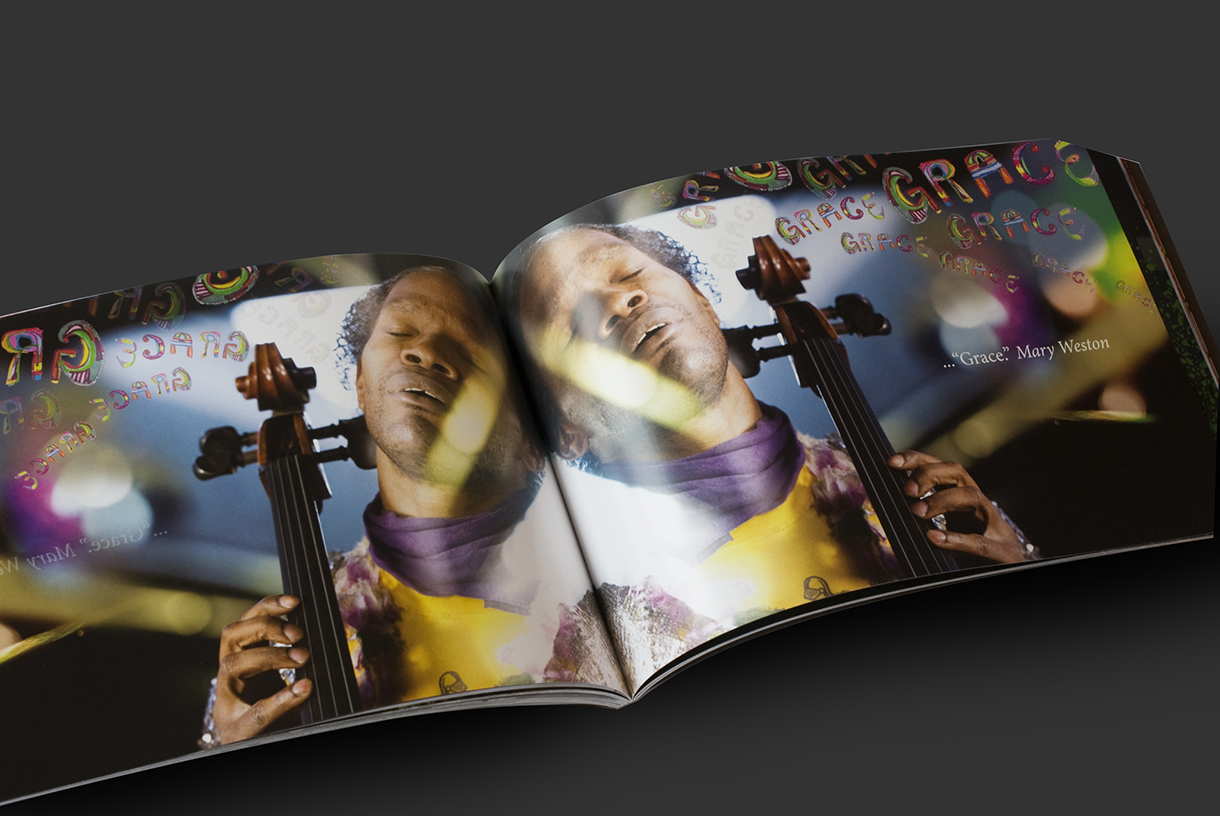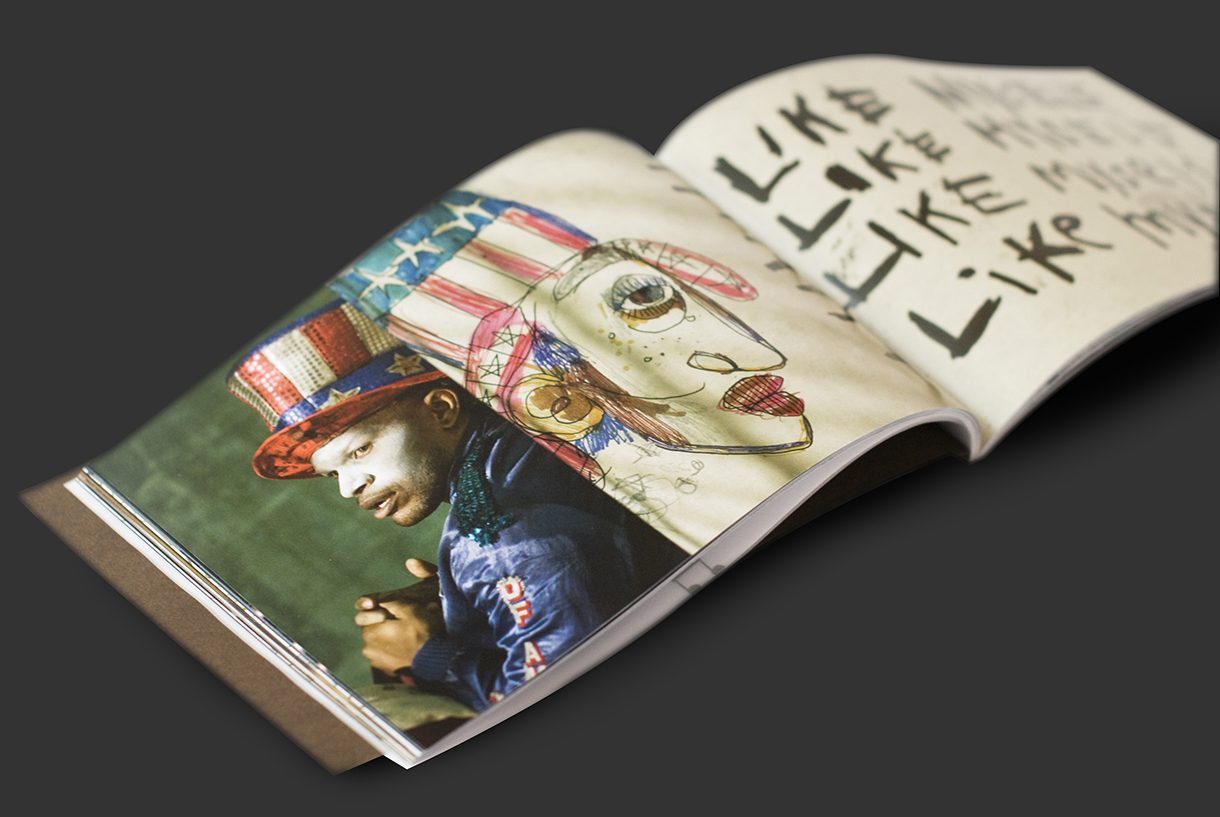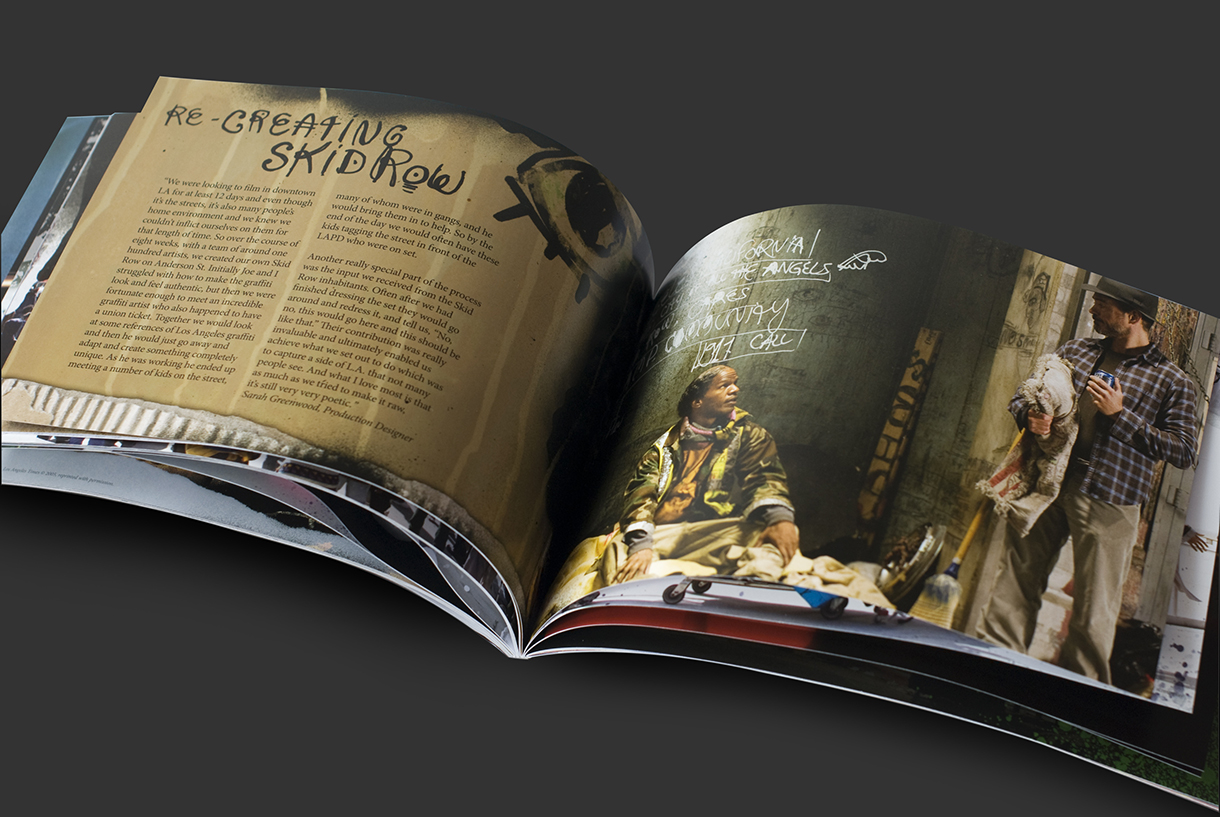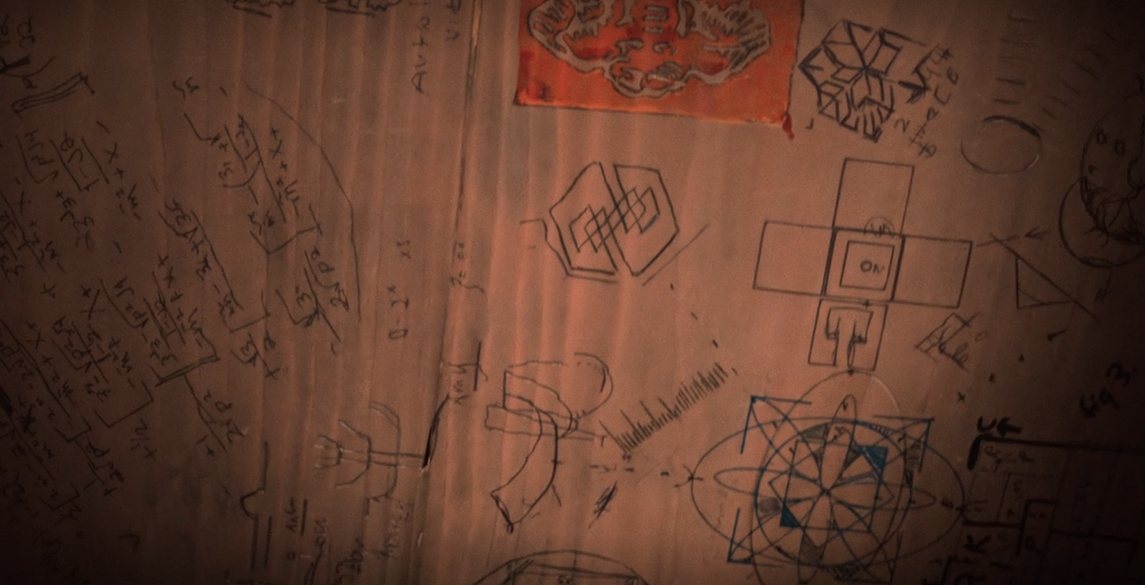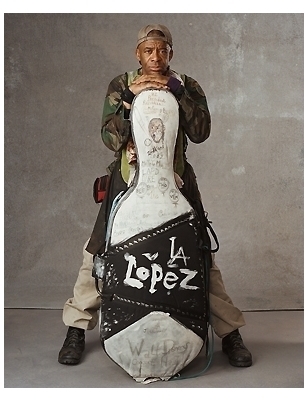 ROLEX- Alejandro G. Iñárritu
Hero Prop Notebooks and Director's Bible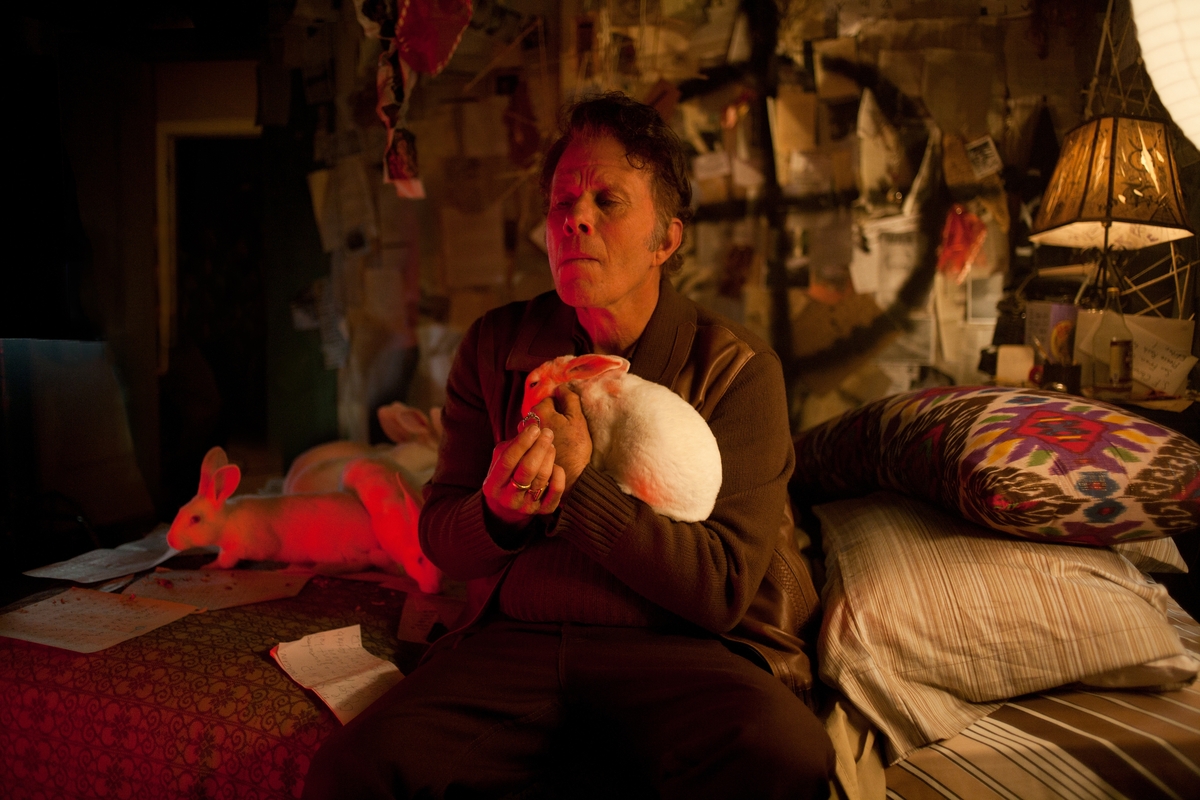 RENDERING OF ZOSIAC ROOM - Joanna Bush